Emma Keppens / Graphic designer
WHAT MY BODY KNEW
AND FORGOT TO TELL ME

Exhibition at Kunsthuis Harelbeke Curated by Margo Veeckman & Camille Bladt.
---
TAROT EDITIONS

A tarot-deck edition and exhibition at 019, Ghent.
78 cards, made by 78 artists.
---

MUSIC FOR THE DEAF II

Second photography book for music photographer Koen Keppens. Published at [Ander]-zijds.
---
ATELIERZEVEN
FACE MASK EDITIONS

A series of unique, handmade face masks. All the fabrics used, are upcycled.

---
ENTER THROUGH THE VOID
EXIT THROUGH THE GIFT SHOP

This Arts Festival was curated by Laurens Marïen & Adriënne Van der Werf and took place at CAMPO victoria and KUNSTHAL GENT.

---
R

A drawing of an R.


2020

---
PRELUDIUM

Identity & design for the running project Preludium of Margo Veeckman and Camille Bladt for curatorial studies at KASK, Ghent

---
LETTER CATALOG
Klein Begijnhof O.L.V. Ter Hoyen, Gent
A collection of typography that can be found on the doors of the houses in Klein Begijnhof O.L.V. Ter Hoyen in Ghent.
---
WE WROTE THE BOOK

To pay tribute to the socio-economically independent women who have been active in the textile industry of Belgium for the past 600 years, is this publication devoted to contemporary female textile workers.

---
GEDRAGEN GEOMETRIE

Master thesis design for textile designer Janne Landuyt.

---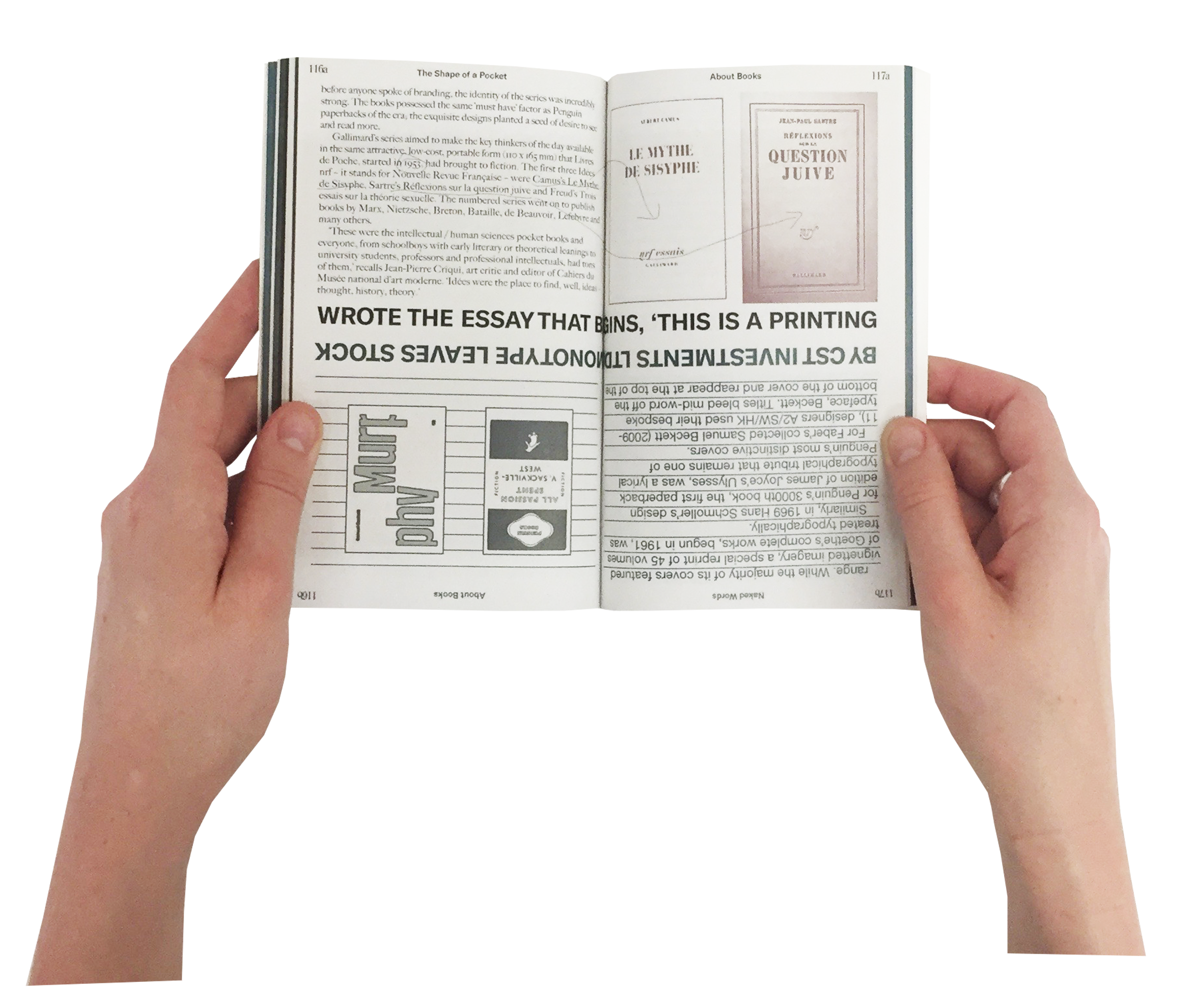 ABOUT PUBLICATIONS
A-side / B-side

A publication based on 19 essays (in relation to the history of publishing).

---
STOEMP CAFE

Menu design for stoempcafe in Sint-Niklaas.

---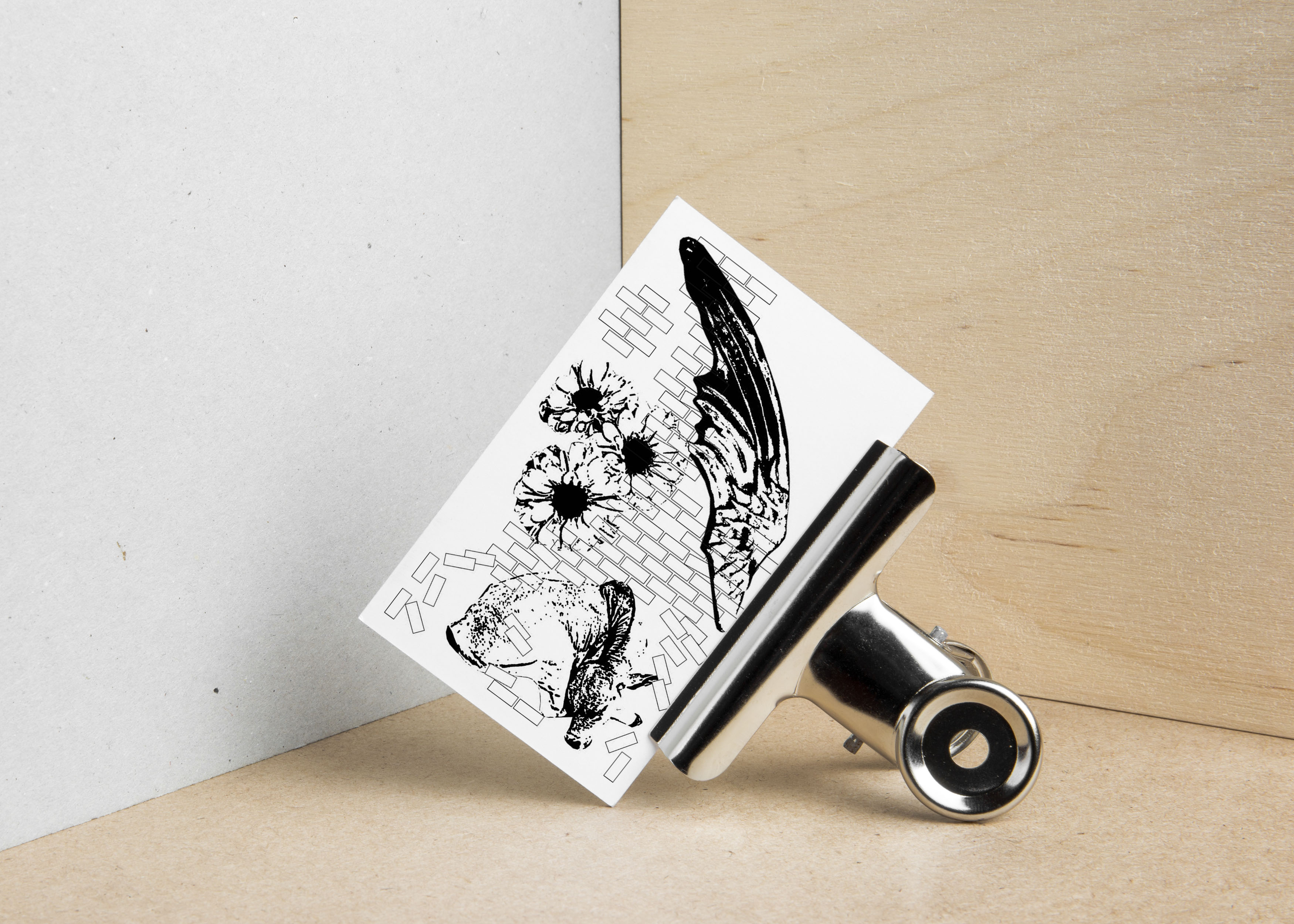 MARCEL

Identity design for Breakfast and lunch place Bar Marcel.

---
SHOTS

This book collects snapshots of different cultures and environments from America to Africa.

---
THIS IS A ROBBERY!

Poster design for the filmevenings from Wim and Isolde at LUCA School of Arts.

MAR 2019
Poster design
841 x 1189