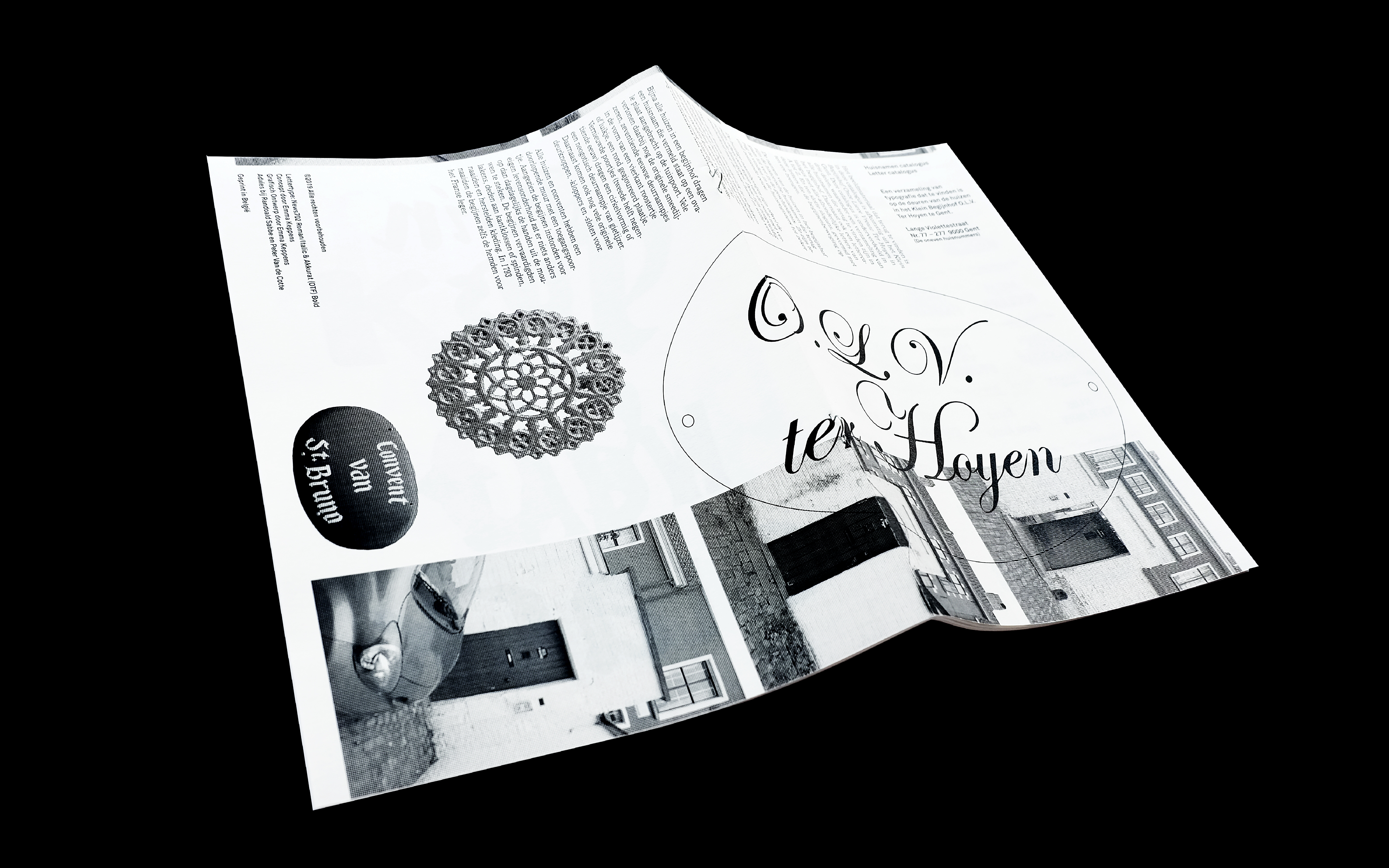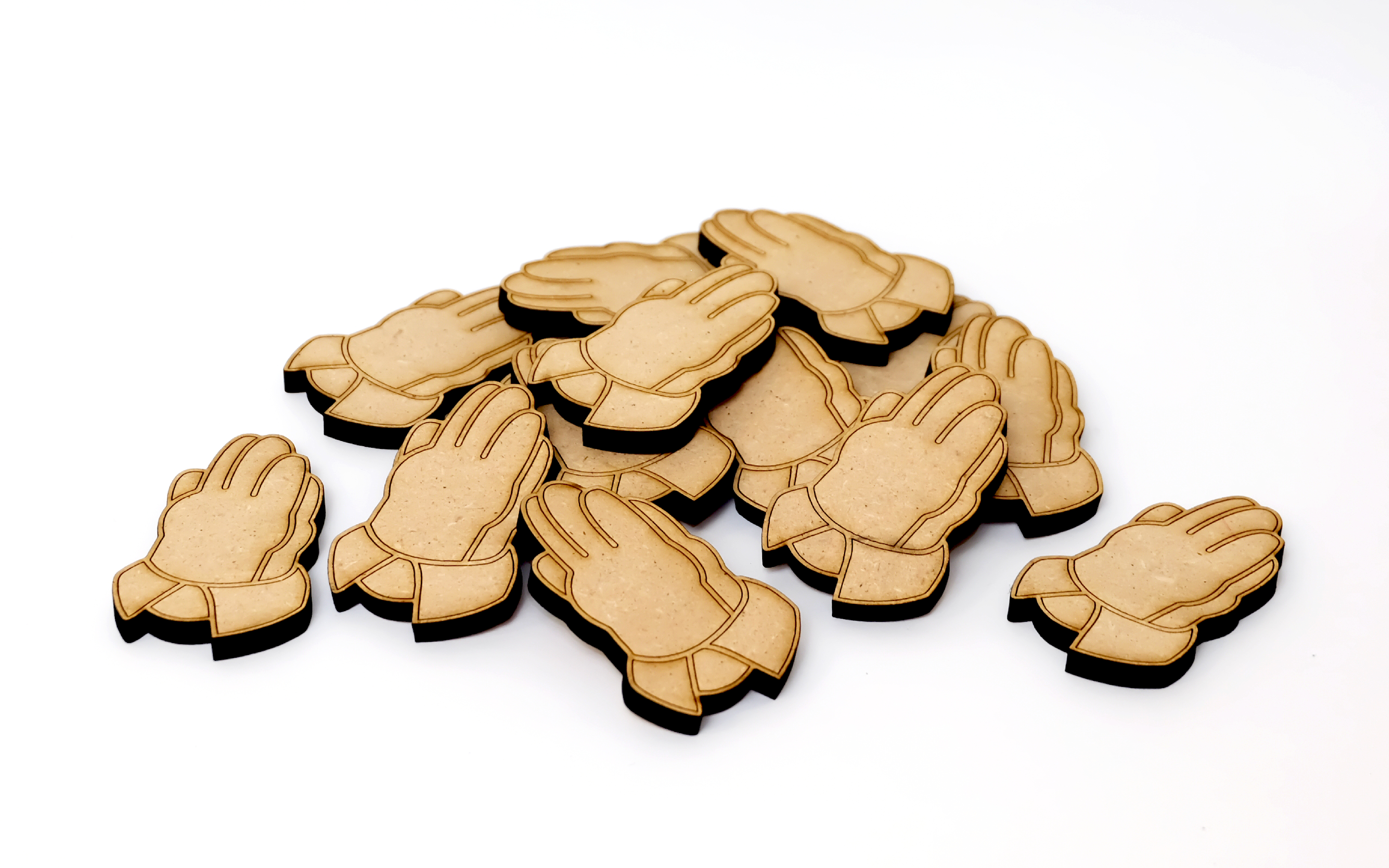 ENTER THROUGH THE VOID
EXIT THROUGH THE GIFT SHOP
Arts Festival
2020
Visual Identity
Identity for Arts Festival ENTER THROUGH THE VOID EXIT THROUGH THE GIFT SHOP. This Festival was curated by Laurens Marïen & Adriënne Van der Werf and took place at CAMPO victoria and KUNSTHAL GENT.

a short recap: Resort style Arts Festival / Music / Performance / Wellness / Installations / Film / Workshops / Jacuzzi's
PRELUDIUM
Travelling map // collab with Margo Veeckman & Camille Bladt
2020
Collab
Identity & design for the running project 'Preludium' of Margo Veeckman and Camille Bladt. Both graduating from 'curatorial studies' at KASK, Ghent. This was a collaboration wiith the following artists Jules.sch, Thuy Le Thi Thu, Maikel Degreve, Bram van Breda, Sander Misplon, Anais Chabeur and Fieke Ruitinga.
The whole map is build from scratch with pieces of old Atlas that we found. The travelling map is an alternative for the residence that was cancelled because of Covid-19. Later this year, their will be an exhibition, including this work.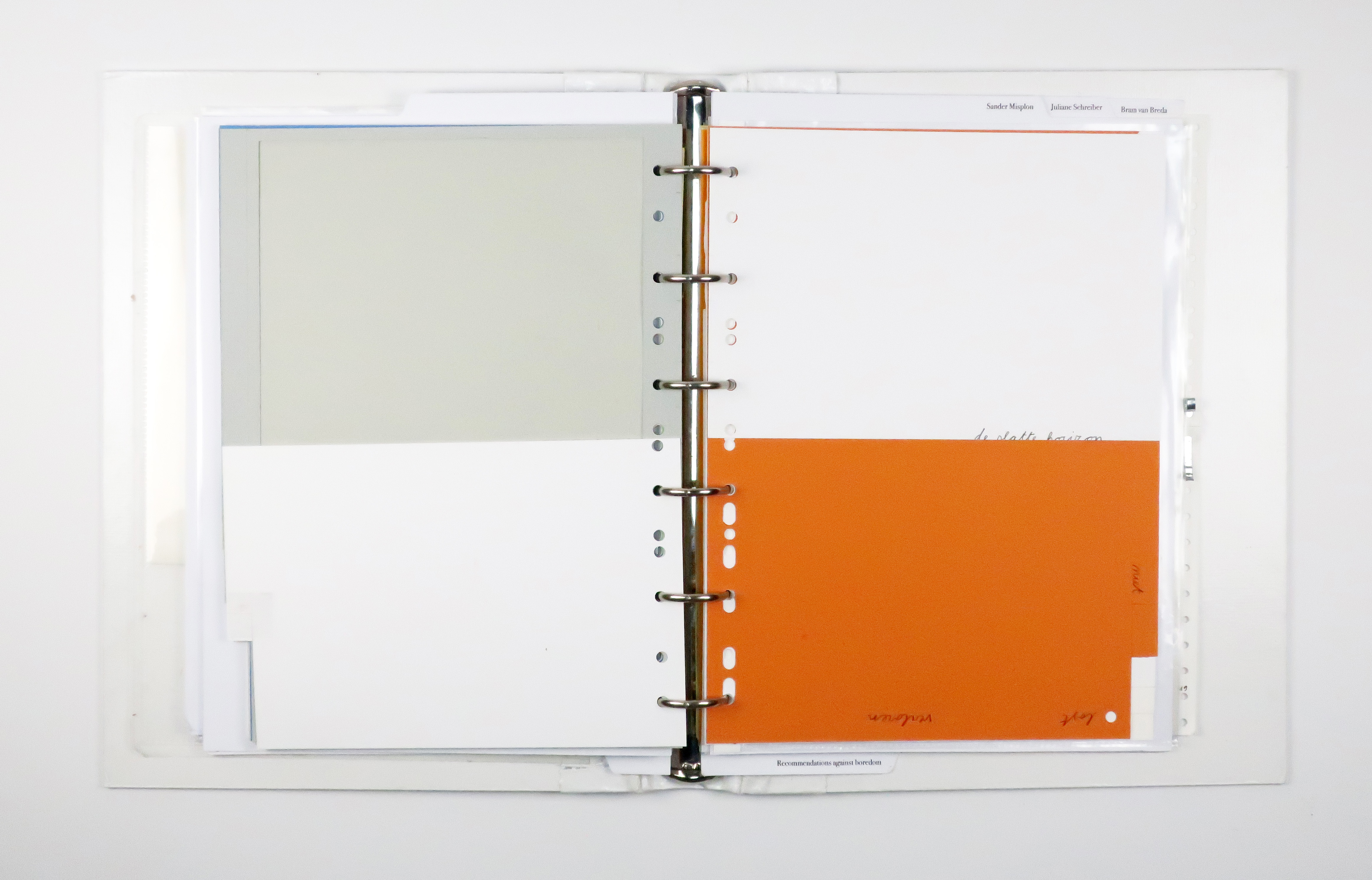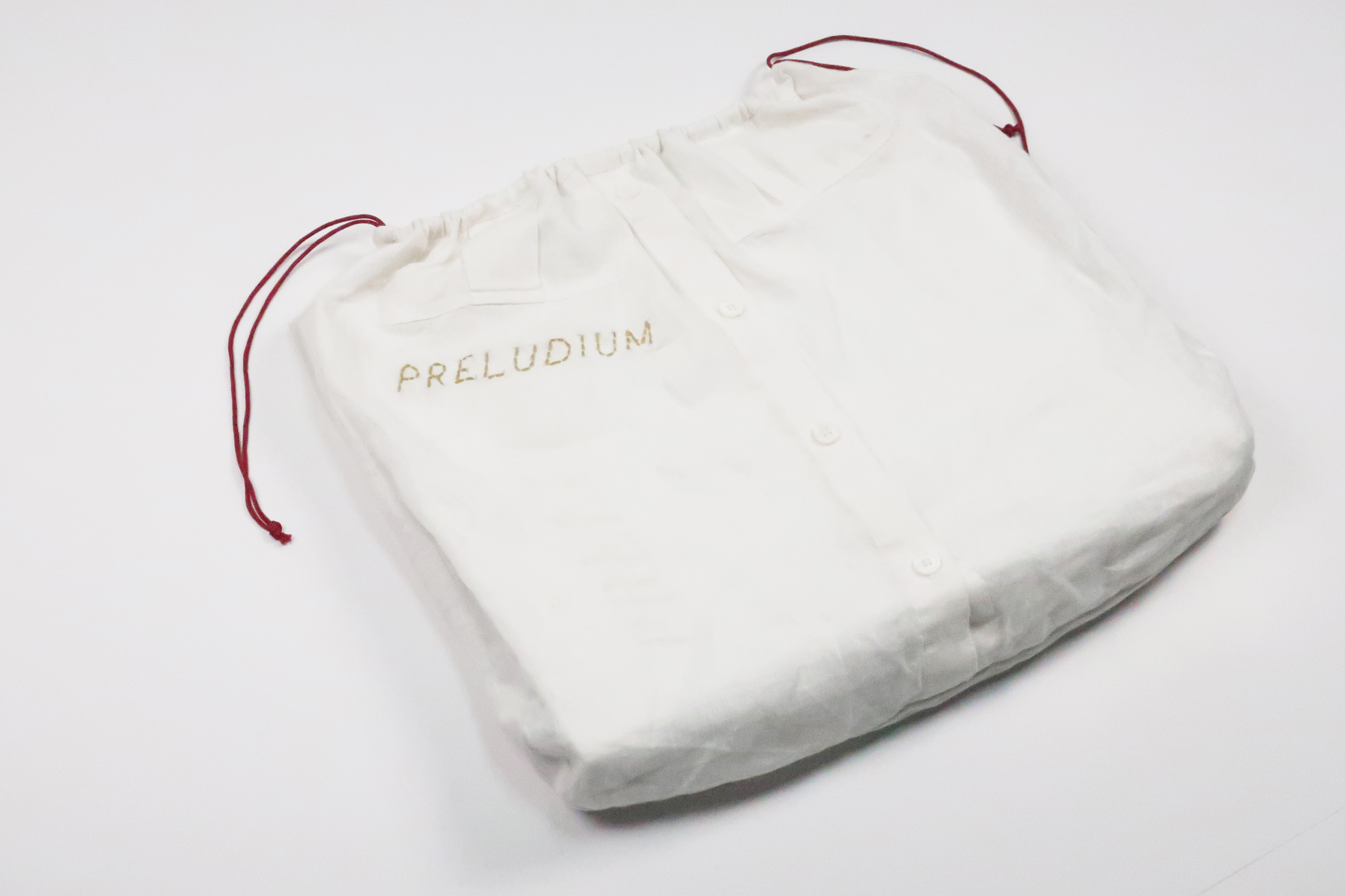 LETTER CATALOG
Klein Begijnhof O.L.V. Ter Hoyen, Gent
2019
210 x 297mm
A collection of typography that can be found on the doors of the houses in Klein Begijnhof O.L.V. Ter Hoyen in Ghent.

Lange Violettestraat
Nr. 77 - 277 9000 Ghent
(The odd house numbers)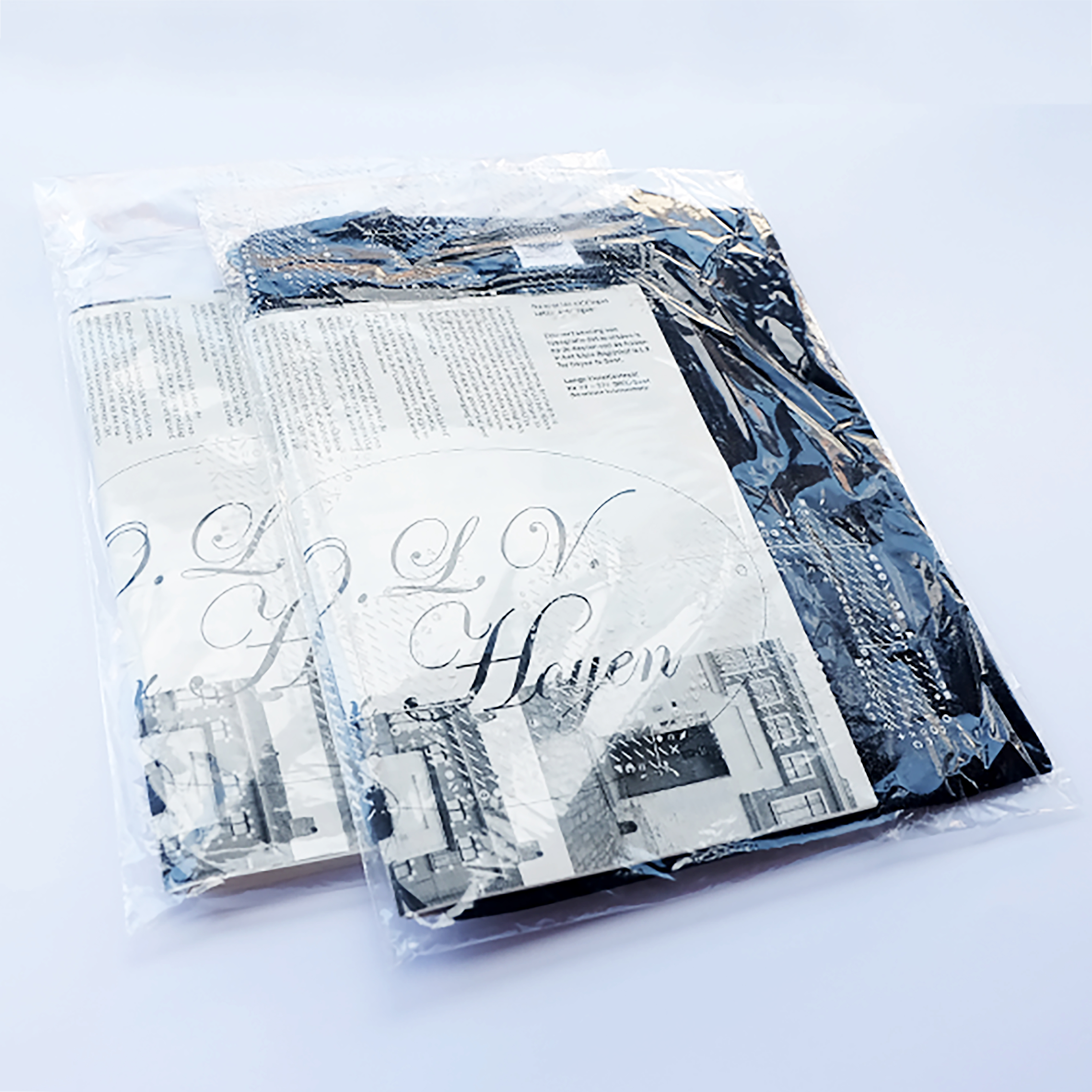 WE WROTE THE BOOK
Emma Keppens
2019
140 x 200mm

To pay tribute to the socio-economically independent women who have been active in the textile industry of Belgium for the past 600 years, is this publication devoted to contemporary female textile workers. These designers can be seen as an extension of the beguine movement: the female communes arise in the Middle Ages and lived in independent beguinages in the city. This 'safe space' offered the woman the opportunity to be independent. Through textile fibers, they belong to the same piece of intertwined story. It are the women who share a life and a place through their hands, actions and textiles.

The following 11 interviews chart a contemporary female movement of textile designers. These designers who are active in the fashion industry in 2019 can be seen as the granddaughters of these generations. They are continuers of the actions in creating one of the basic elements of life: clothing and textiles. Through this analogy we explain the values and methods of these designers, we look at contemporary industry and inspiration, and it is shown that the activist independent character of the beguines is still behind the current generation.