BYE
---
---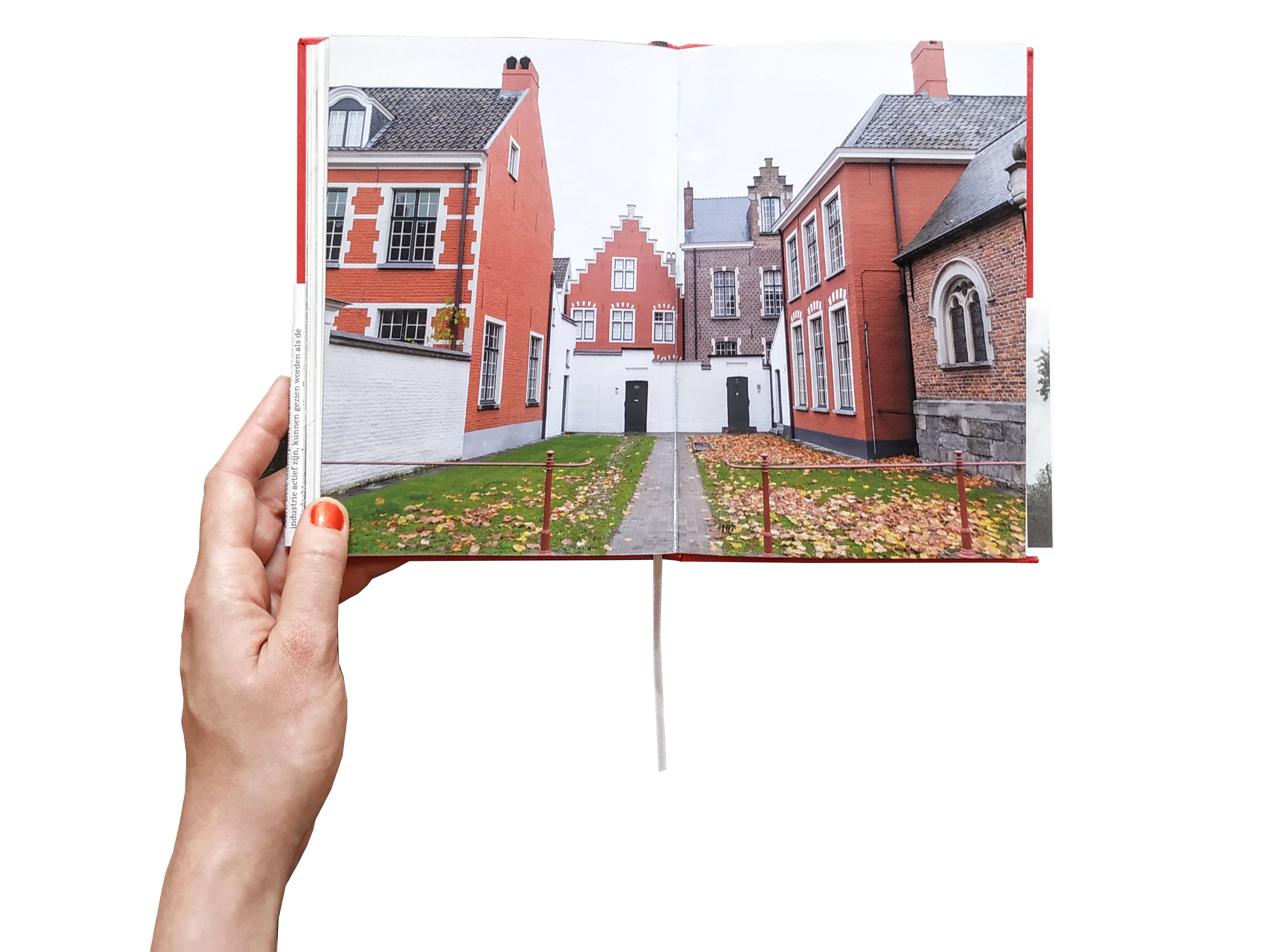 JUN 2019
Book design

140 x 200mm




WE WROTE THE BOOK
To pay tribute to the socio-economically independent women who have been active in the textile industry of Belgium for the past 600 years, is this publication devoted to contemporary female textile workers. These designers can be seen as an extension of the beguine movement: the female communes arise in the Middle Ages and lived in independent beguinages in the city. This 'safe space' offered the woman the opportunity to be independent. Through textile fibers, they belong to the same piece of intertwined story. It are the women who share a life and a place through their hands, actions and textiles.

The following 11 interviews chart a contemporary female movement of textile designers. These designers who are active in the fashion industry in 2019 can be seen as the granddaughters of these generations. They are continuers of the actions in creating one of the basic elements of life: clothing and textiles. Through this analogy we explain the values and methods of
these designers, we look at contemporary industry and inspiration, and it is shown that the activist independent character of the beguines is still behind the current generation.